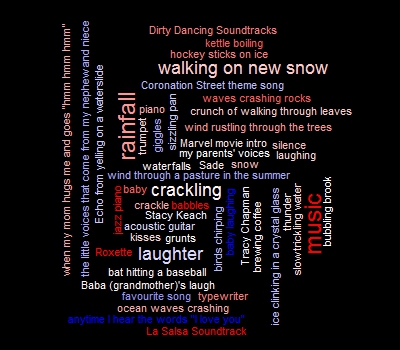 We all have favourite sounds – sounds that remind us of people, places, events or things; sounds that evoke emotions; and sounds that just plain bring a smile to our faces (need a smile? Listen to a baby laugh and see how long it takes before the contagion spreads!).
We surveyed our committee to learn what each of our favourite sounds is and we created the wordcloud you see in this picture. What are your favourite sounds?  Our committee's top six sounds include: rainfall, music, laughter, a crackling campfire, baby noises and walking on fresh snow. How do we compare to you and to the rest of the world? Rainfall, music, and baby's laughter also made the world's top 10 sounds (http://unitron.com/unitron/global/en/about/favorite-sounds/soundmap.html)!
Favourite sounds are also commonly mentioned in the clinic. As Audiologists, we strive to bring back access to these sounds to our patients and their families.
The beautiful thing about sounds is that they can take any shape or form.  Sometimes our favourite sounds will evoke an emotion, but other times, they'll evoke a conversation.  At the Canadian Academy of Audiology (CAA), we want to converse with our members and our peers.  We want to give audiology a voice. As such, the CAA Science & Education Committee is undertaking a new venture – a Blog! The blog wil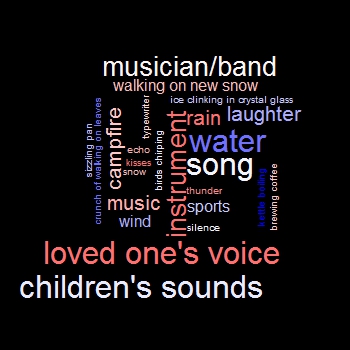 l focus on topics of interest to audiologists.
We have some great recurring features lined up:
Cases of Note  – presenting interesting, unique or rare clinical cases
Beyond the Booth – capturing the diversity of our practice across Canada
Interview Corner – getting to know Canadian audiologists
Student's Corner – highlighting information from and for soon-to-be audiologists
Posters – summarizing content from posters presented at the annual conference
And more to come!
Another thing we also like to hear: your suggestions! We want the blog to be the "Voice of Audiology". Is there a topic you would like discussed or explored? Is there someone who has done something that you would like to tell others about? Do you have an issue or interesting case that you would like highlighted or to learn about? Have you ever wondered about tips and tricks to do X, Y or Z? Let us know using the contact form below!
Be sure to renew or initiate your membership to have full and continued access to all content, including our new and amazing blog!
Thanks for joining us on this new venture.
Acknowledgement: Thank You to Melissa Polonenko for writing the first blog on behalf of the CAA Science and Education Committee.  Thank you to the entire committee for their revisions and contributions.
Authors: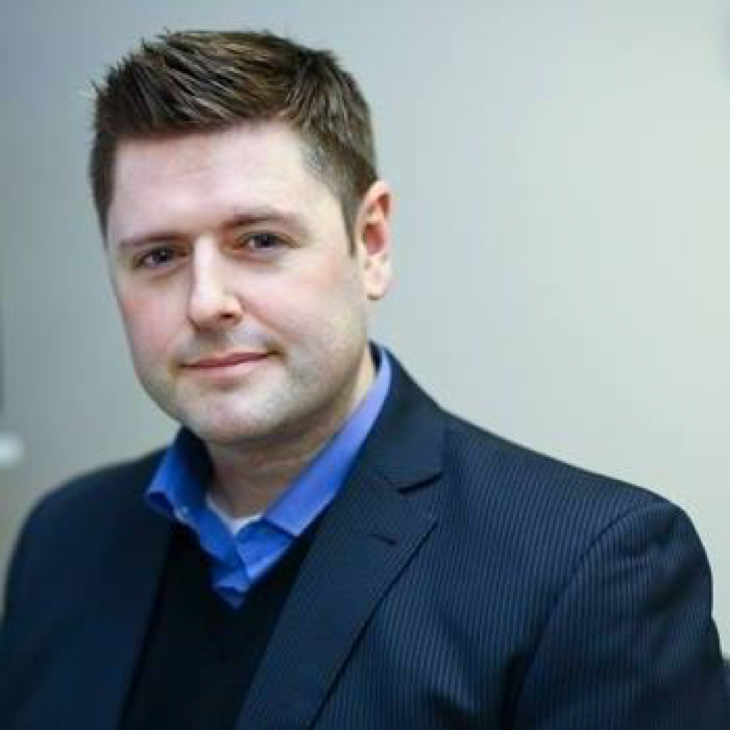 Steve Aiken

Salima Jiwani
Homira Osman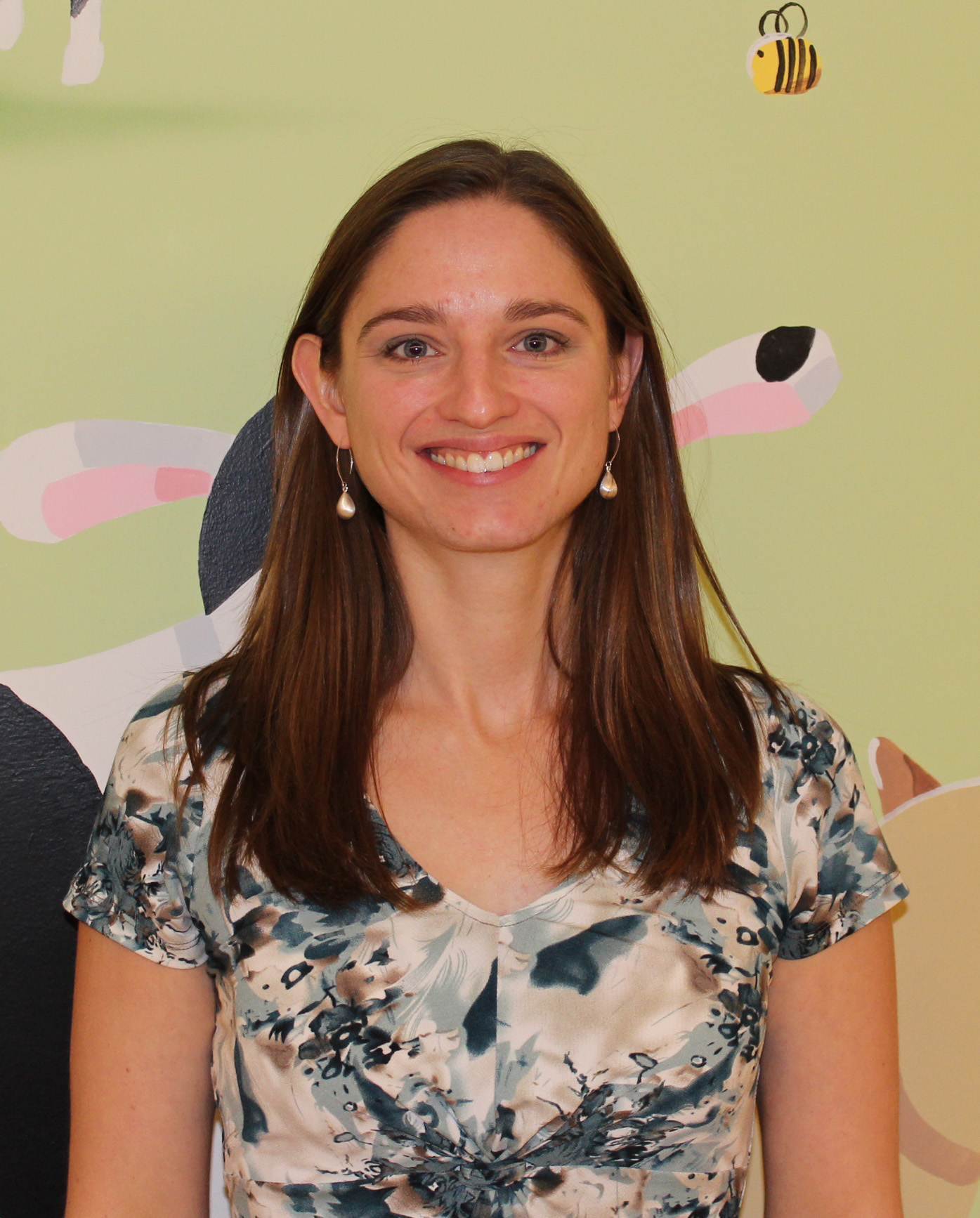 Melissa Polonenko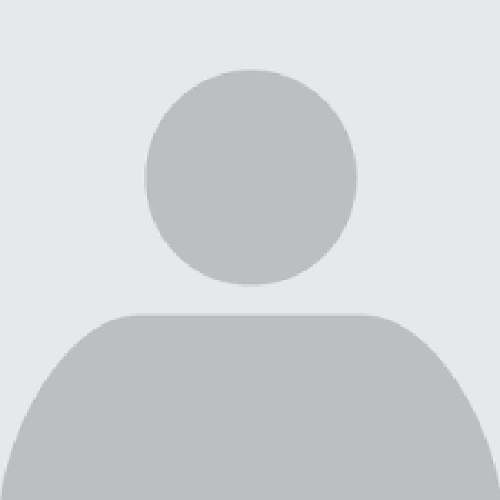 Amberley Ostevik
Contact Us