DATE: Thursday, June 3rd – 2 PM ET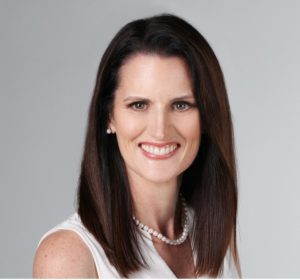 SPEAKER:  Dr. Jennifer Irwin, Health Behaviourist, The Monarch System, Inc.
Abstract:
Do you ever feel like you are more invested in your clients' health-related behaviours than they are? Or, that you spend a fair amount of energy trying to convince clients to do what's in their best interest?  Do you wish there were some fairly simple tools to help facilitate your clients feeling and being more invested in their own changes? There are! This brief introductory webinar brings aspects of motivational interviewing, coaching, and health behaviour theory together to focus on some practical, evidence-based communication strategies to help build motivation and transition that enhanced motivation into a strengthened and real commitment to behaviour change.
Learning Points:
By the end of this talk, participants should have a basic understanding/review of:
some evidence-based, effective ways to communicate with clients to foster behaviour change;
how "not to" communicate with clients, if the goal is behaviour change; and
how effective communication with clients benefits both clients and providers.
Speaker: Dr. Jennifer Irwin, Health Behaviourist, The Monarch System, Inc.
Dr. Jennifer Irwin is a health behaviourist, motivational interviewing and coaching trainer, multi-award-winning teacher, and widely published researcher.  With 100+ peer-reviewed journal articles, 5 books, and 130 invited talks, Dr. Irwin is most proud of her collaborative work with those who are working to make our world a healthier and better place. She is passionate about kindness, collaboration, and each of us doing our part to support one another. Her research focusses primarily on the application of motivational interviewing and coaching on health-related behaviours.