Aired: Thursday February 24 – 12 PM ET
SPEAKER: Ena Nielsen, Associate Director & Helle Gjønnes Møller, Communications Specialist and Project Manager at the Ida Institute
HOST: Sarah Mason, CAA Director and Past CAA President, Dalhousie University
FREE for all – Click to Watch Now
Abstract:
Research shows that supporting clients to be actively involved in their own care not only improves their motivation to go ahead with care – it also helps create better treatment outcomes and increases client satisfaction. This approach of actively involving clients in their own treatment is often referred to as person-centered care (PCC).
Over the past decade, the acknowledgement of PCC has been steadily growing and it is increasingly being integrated in standards and regulations globally, such as ISO 21388, the first international standard for hearing aid fitting management. However, the process of introducing and delivering PCC is still slow in places – and many hearing care professionals feel they would benefit from more dedicated training in the area.
This webinar outlines the fundamental principles of PCC and breaks down the concept into distinct and manageable parts. What, for example, does it mean to show empathy, listen actively, and to involve clients in shared decision-making and goal-setting? And how can you involve family members in a meaningful and productive way? To inspire further learning and exploration of PCC, participants will also be introduced to Inspired by Ida – a program established to help hearing care professionals implement PCC in their everyday practice. Finally, Inspired by Ida members, Kimberly A. Eskritt from Lambton Audiology Associates and Karine Bossé from Echo Audiology, will share some concrete examples of how PCC makes a difference in their clinical practice.
Learning Points:
After watching this webinar, participants will be able to
Describe what PCC is and what the benefits are for clients and HCPs
Begin to apply the principles of PCC in daily practice
Understand how the Inspired by Ida program provides professional development in the core principles of PCC
SPEAKER BIO: Ena Nielsen, Associate Director & Helle Gjønnes Møller, Communications Specialist and Project Manager at the Ida Institute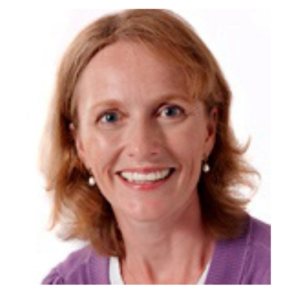 Ena Nielsen is Associate Director at the Ida Institute, a non-profit organization based in Denmark with the mission to build a community that embraces person-centered care and empowers people to get the hearing care they need. Before joining the Ida Institute, Ena worked in corporate social responsibility and strategic professional development at Deloitte for 11 years and prior to that in educational publishing. Ena holds an M.A. in German and English language and literature from the University of Copenhagen and a Ph.D. in German literature from the University of Oxford. Ena can be contacted at enni@idainstitute.dk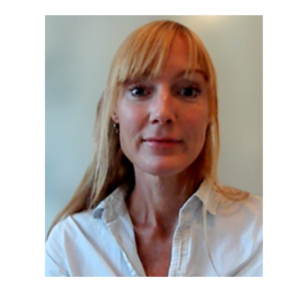 Helle Gjønnes Møller is Communications Specialist and Project Manager at the Ida Institute. One of Helle's key focus areas is driving the Inspired by Ida program, helping to ensure that person-centered care is prioritized and implemented in clinician practice. Helle can be contacted at hegj@idainstitute.dk
FREE for all – Click to Watch Now